Greetings Nation,
As most of you know. OZZY checked into a hospital recently but, we found out was rushed to the ICU (Intensive Care Unit). Doctors Believe he may have contracted Pneumonia which for people of 70 can be fatal.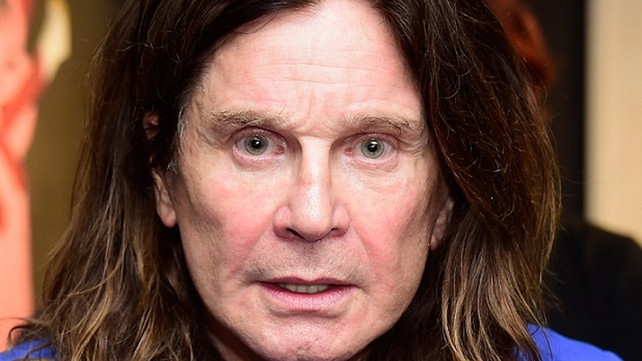 An "Insider" to THE SUN:
"Poor old Ozzy hasn't had the best of times. He's been really struggling with flu which turned into bronchitis. Doctors feared he could contract pneumonia which, in a person over 70, can be fatal.
"This sparked a lot of panic among those closest to him, but doctors reassured everyone he was in the best possible hands.
"Ozzy's a fighter, and is getting better day by day. The worst is over, he's smiling again, and he can't wait to get up on stage."
I hope these sources are correct but, one thing I do know that is true is that OZZY is indeed a fighter. He broke his leg during OZZFEST 2002 and still went out on stage to perform. Before OZZFEST 2004 he got into a 4 wheeler accident. He had to wear a neck brace and he still went out and gave it his all. So he indeed a fighter.